2021 Shipping is now closed. Inventory updated in December for February Shipping.
2011 North Central Road. Denman Island. BC
Our Edible Plant Nursery offers Fruit and Nut Trees, Berry Bushes and Vines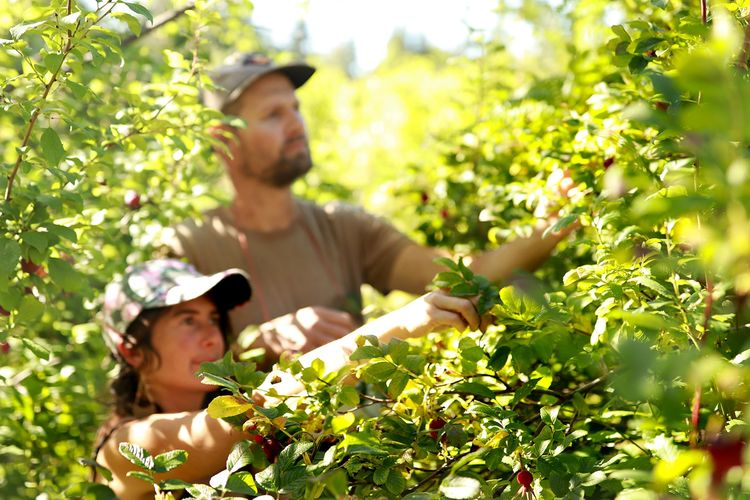 Welcome to the new nursery website. You may notice that things are a little different. My goal was to make it a little easier to order our fruit trees with a more modern interface.